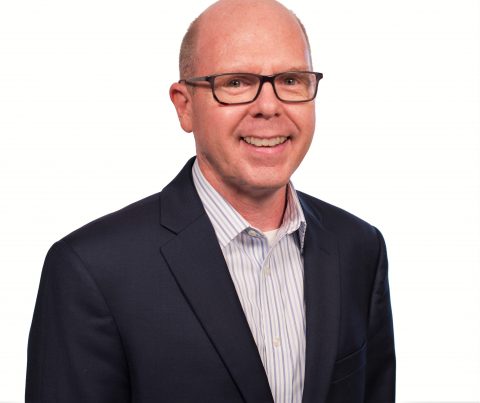 I started my journey with Jesus at the age of 27. In fact, I read John 3:16 in a Bible for the first time when I was 27 years old.
I attended the University of Georgia as a music major and then made my living in Atlanta, GA as a professional musician playing the guitar. At that time I was driving down the road of life with a big chocolate donut in one hand, a large coffee in the other, with the accelerator to the floor and I was not about to stop and ask anyone for directions. Then Jesus found me at a flea market!
My journey with Jesus led me to Southern Adventist University where I received a Bachelors in Theology with a minor in biblical languages and then a master's degree in pastoral ministry from Andrews University.
I have enjoyed being in full time ministry for the last 21 years with my wife Ann. I also enjoy playing the guitar, reading, jogging, golf and watching an inspiring movie.